The ECCL offers a wide range of possibilities and spaces to make your event a success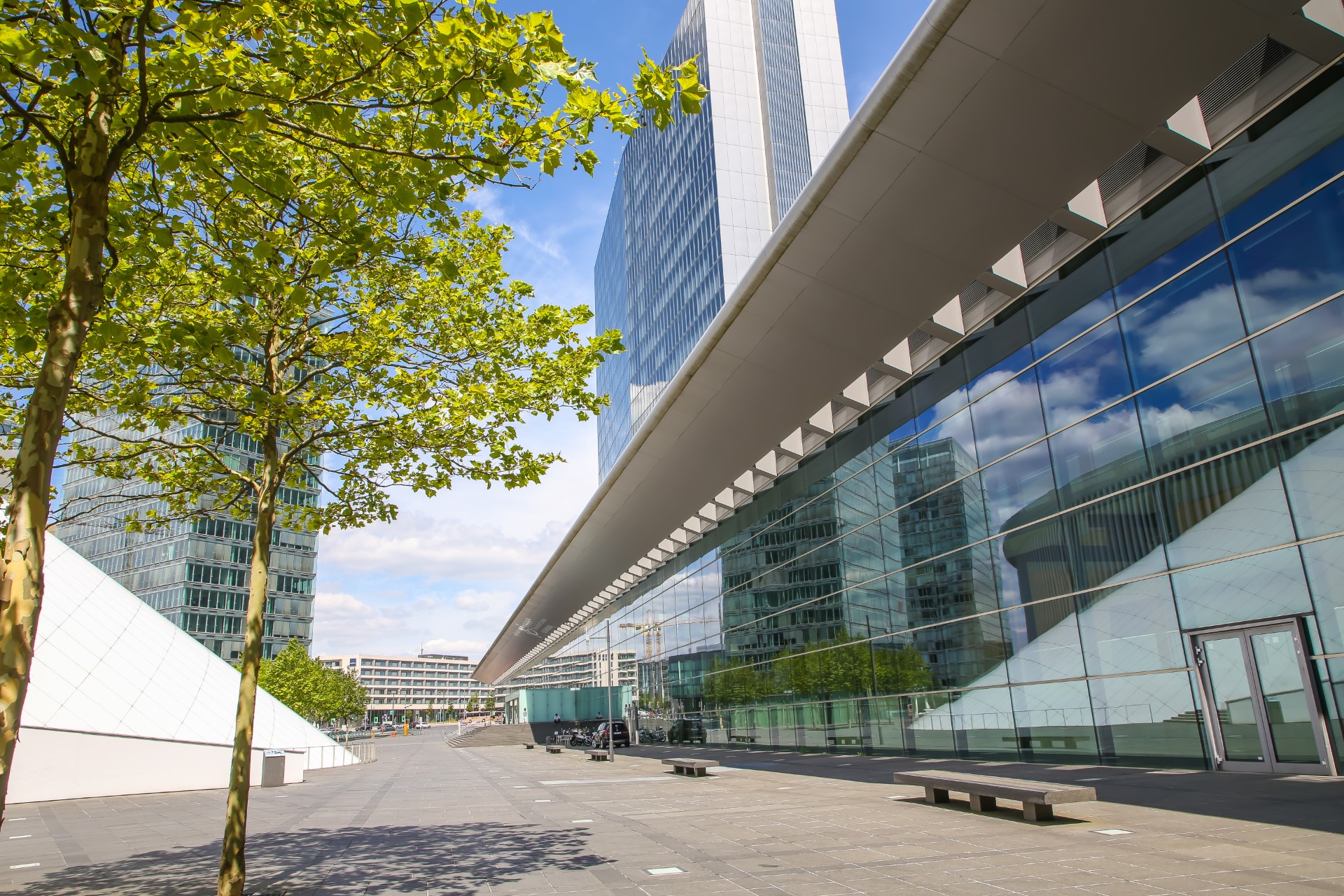 The ECCL is one of the most attractive congress centres in Europe with many services included to work in optimal conditions and thus facilitate the organisation of your event
The ECCL has 2 magnificent plenary rooms with a maximum capacity of 800 people as well as a prestigious amphitheater with 646 seats, 11 meeting rooms that can accommodate 35 to 380 people, 30 briefing rooms, 4 bars and more than 3,500m2 of luminous foyers.
At the heart
of a dynamic eco-system
The Convention Park Luxembourg, with the ECCL as its centrepiece, brings together all the services and infrastructures necessary for the success of your event.
They have lived
the ECCL experience
Find out what our customers think through the testimonials
The ECCL implements measures with its exclusive service providers in order to obtain a sustainable green label and to host your events in an eco-responsible setting.